Sold Car Gallerly/1991 sileighty sil-eighty sil80 180sx modified
1991 Nissan 180SX modified sileighty
STOCK NO: KPRS13-002
STATUS:SOLD OUT

Repairment Service:
**Inspected by the Japanese Legal 12month inspection program
**The powersteering pipes, replaced with Nissan genuine brand new parts
**Rear Diff case oil seal repairment
**Rear Brake pads changed, Nissan Genuine brand new parts.
**Front Wheel bearings changed(Brand new parts)
**Steering lack rubber boots replaced with new boots.
**Bolts & nuts tighten by appropriate torque
**All fluids, oils, coolant level, checked and add.
Modification Service:
*180SX original seats installation(After market seats has tears)
*Original installed rims are replaced with Volk Racing 17Inch used rims.
We tried to find these parts for the custmer, supplied them at reasonable costs.
Interior:
Cleaned up, vaccumed, covered by the vinyl protection sheet
Exterior:
Washed, and coated by the long lasting polymer coating
Under floor & Engine bay:
Cleaned, floor , suspension parts painted by Rust prevention sprays.

This unit is inspected, repaired a few parts at our own repair factory, then tested in
city and highway road for 1day, then supplied to the custmer.
"Test Driving VIDEO" taken by us, then sent to the custmer after "repairment process".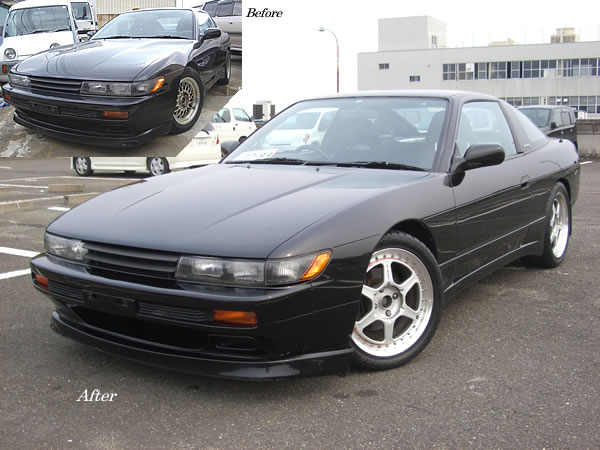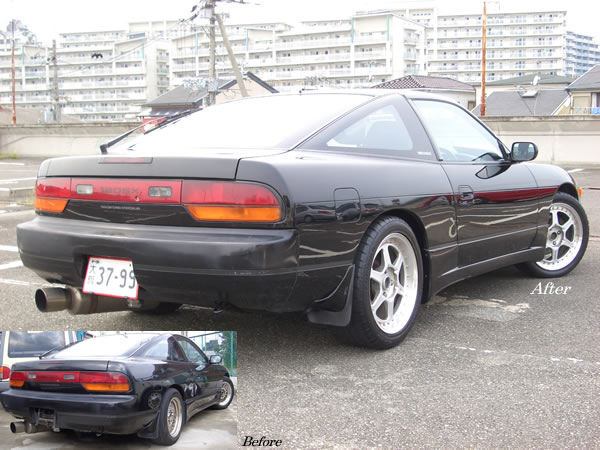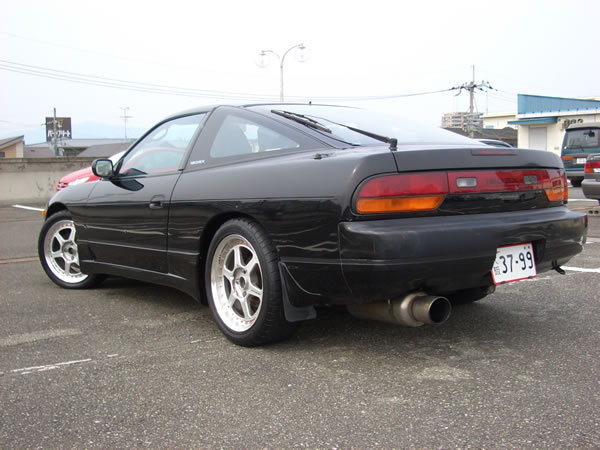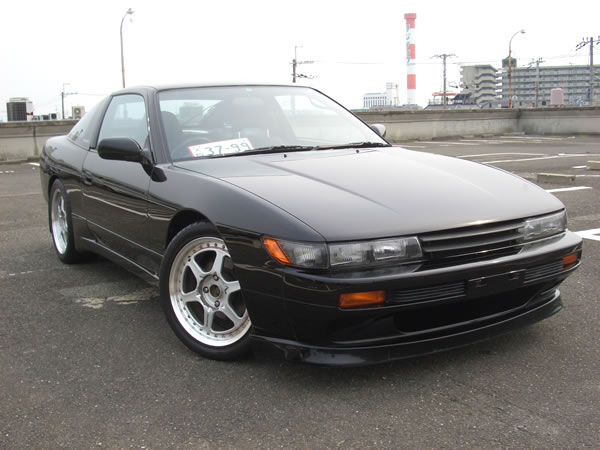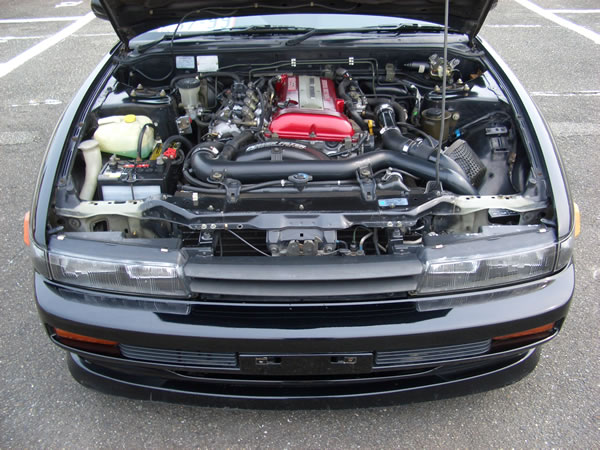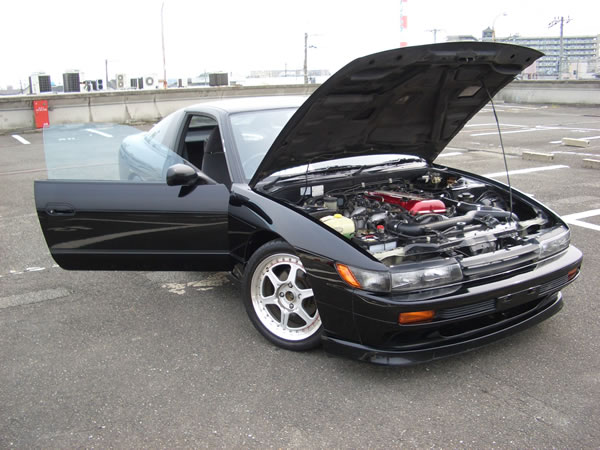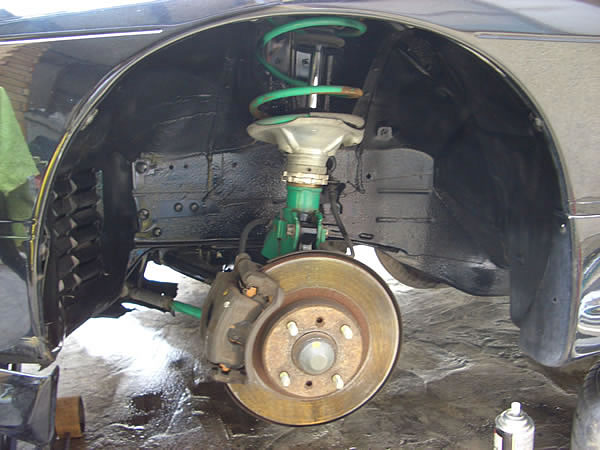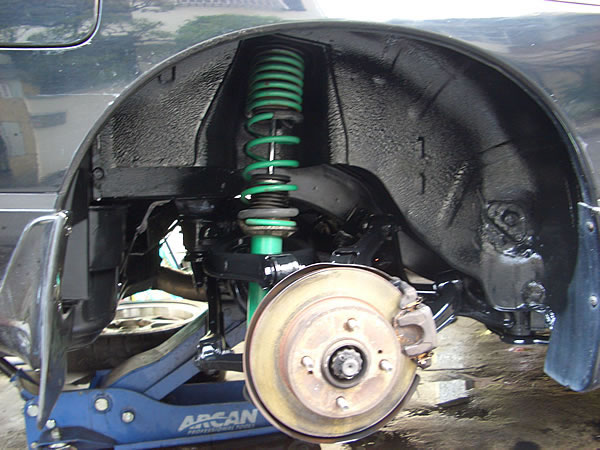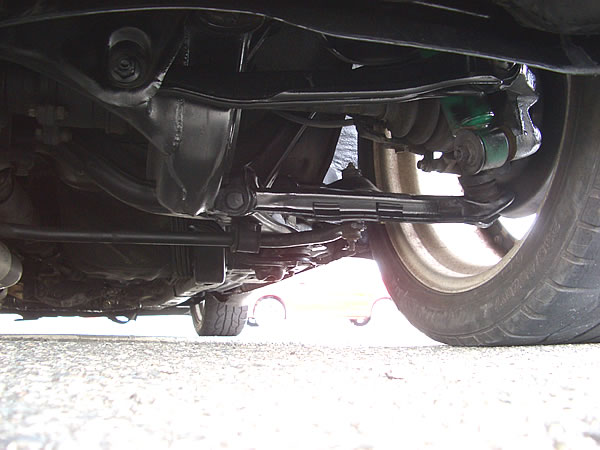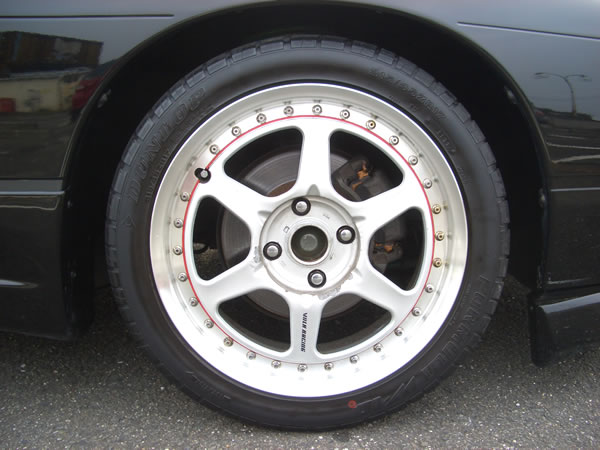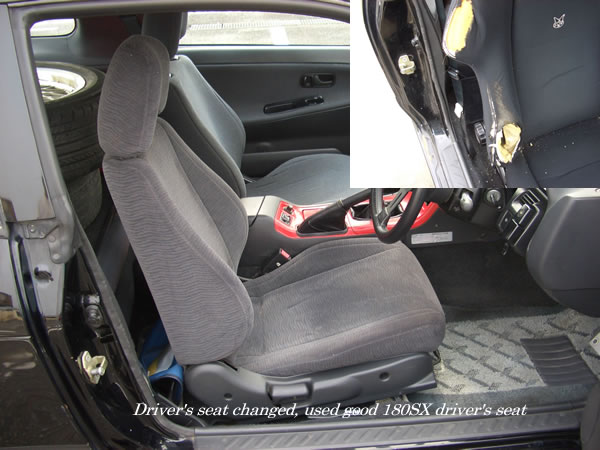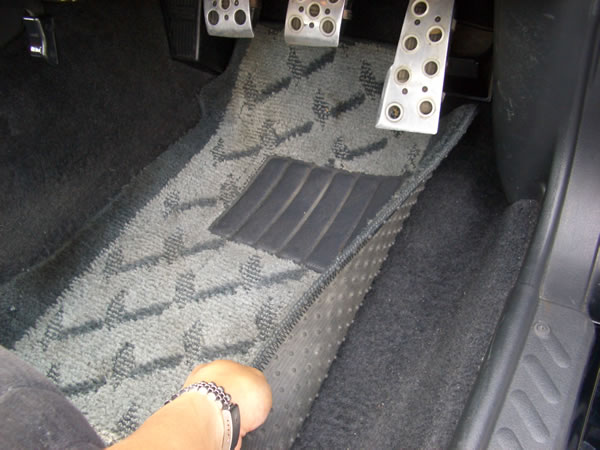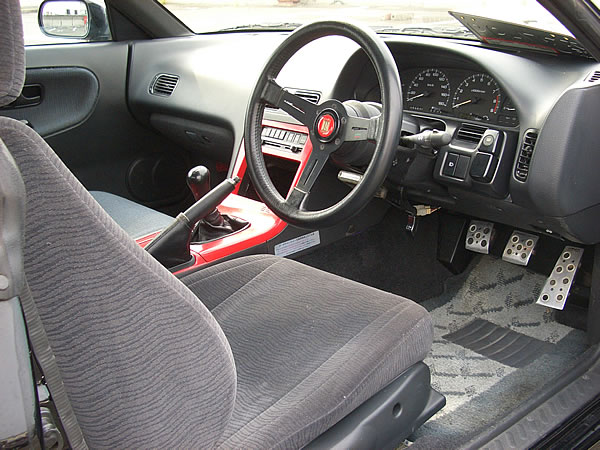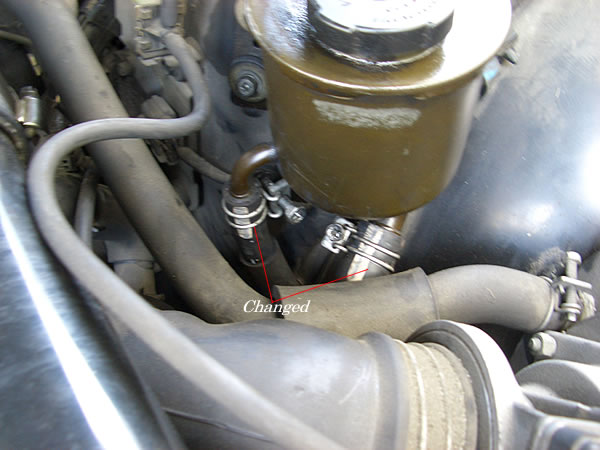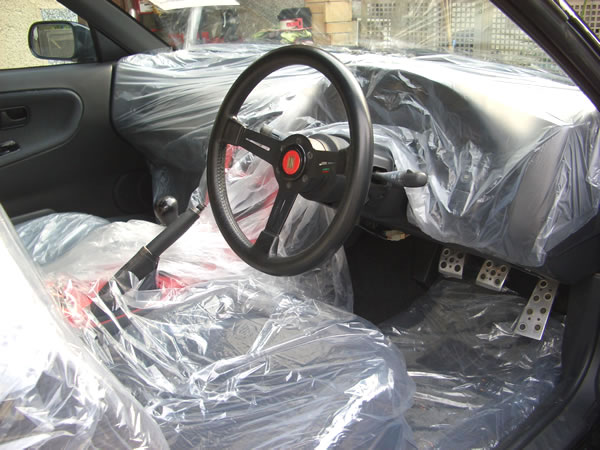 SOLD OUT
FOR MORE INFO ;
Please contact us by;
E-mail:office@monkys.jp
TEL/FAX:+81-72-624-6153