Our agents in Canada, Vancouver B.C. and Toronto Ontario, help our sales in Canada.

You can purchase our full maintenanced/serviced jdm vehicles at these canadian brokers/agents in Canada. highy recommended auto brokers.
--Our Best Friend company in Canada--



"Wayne" is my best friend in Canada, and Most respectful person for me (YAS, MONKY'S INC) ever i met in this Importing business fields.
Since 1st time We deal with each other, We have been trying to "Supply High end, Low km, and Reliable condition" vehicles to Canadian
We are proud of acting Wayne's Eyes, and Hand in Japan, help to find the best unit which meet his full severe and strict requests, and I
I have been studying many things by his business ways, thinking , etc...

In case you reach this page, or another page of MONKY'S INC, and If you would like to buy or import "High end with Reliable Services",
We can say , "LUXURY IMPORTS INC" is the best company in Canada, has ablity, and experience to satisfy your requests all.

All of Luxury Imports Inc Vehicles "IN STOCK", or You order with them, are Fully inspected at MONKY'S INC workshop, following to
Japanese standard SHAKEN TEST PROGRAMS, and We list up all Vehicle parts condiitions, then all those info will be feedbacked
from MONKYS INC to LUXURY IMPORTS , then You can request LUXURY IMPORTS, "To repair in japan before the shipping".
We follow Wayne's advice, then do all process on properlly, then arrange all necessary process carefully.

How does most of "Luxury Import Inc "Custmer feel? Please see the below small size vehicle pictures.
Most of them are linked to "Luxury Imports Inc", In stock, or Sold, and Testimonials page.
You can feel more relax, and more better about "What kinds of Service you can accept" at Luxury Imports Inc.

Here are the vehicles Luxury Imports Inc imported from japan to Canada in past, We found , inspected, maintained here,
You can see "Testimonials" at Luxury Imports Inc Webpage.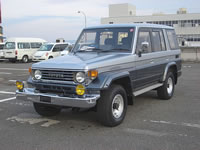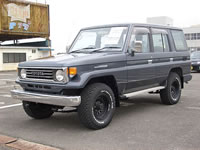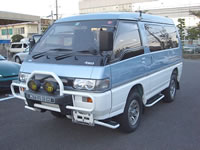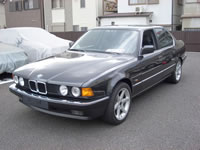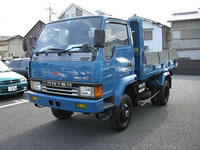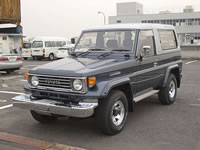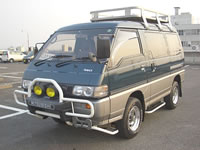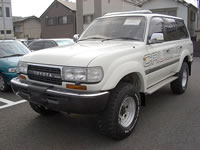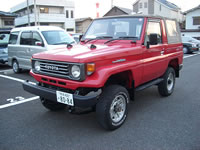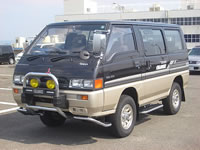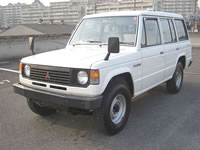 --Our Agent company in Canada--

Since 2002year We had been dealing with many importers(Liscensed, or non liscensed) and individuals.
We selected the experienced, reliable importer, who has own mechanical workshop, and offer
maitenance services same as MONKY'S INC, and sell vehicles with "Warranty service".
DJauto meets our full requests, and We approved they are our agents in Canada.
If you would buy our cars locally in Canada, They help all importation process for you.
MOST OF OUR VEHICLES INFORMATIONS ARE AVAILABLE ON DJAUTO WEB INVENTORY PAGE.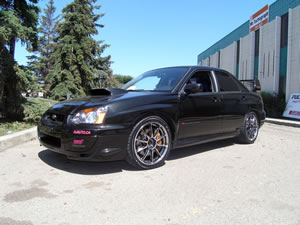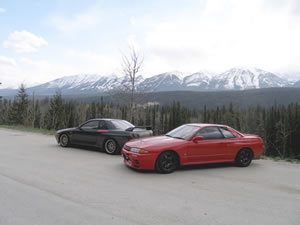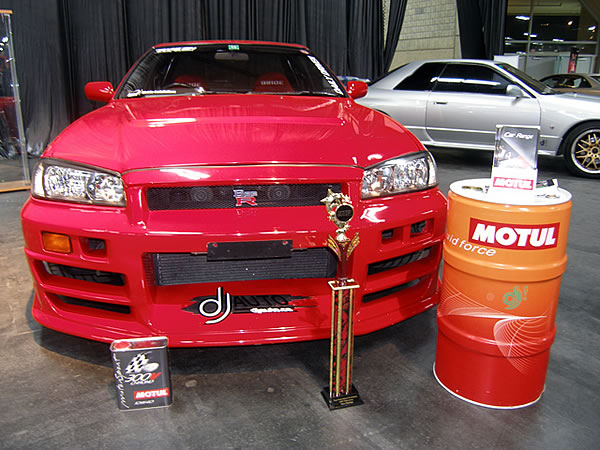 DJ auto Imports

Attn: Mr.Joshua Threinen
URL: http://www.djauto.ca/
Business phone: 780.485-2228, Tues-Friday 10am-6pm
E-mail: djauto@gmail.com

DJauto is liscensed by AMVIC, Alberta Motor Vehicle Industry Council,


Liscense for:
@Used Vehicle Sales
@Wholesale Sales
@Agent Broker
@Automobile Repairs
MONKY'S INC Stock Vehicles are available at DJAUTO.
You can see those cars sold previously on DJauto Company webpage.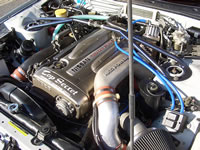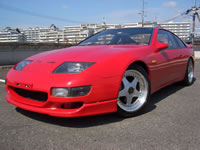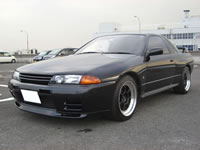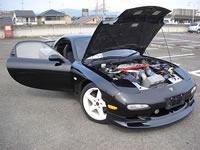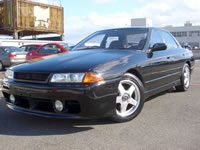 MONKY'S INC CANADA CARS DIVISION (Office in Japan)
2-17-19,Mishimaoka,Ibaraki-city,OSAKA5670021,JAPAN.
TEL/FAX:+81-72-624-6153 HOT LINE:+81-90-2062-2270
Enquiry for Stock Cars : Stock Car Enquiry Form
Enquiry for Another cars, trucks, or Auciton service : Auction service enquiry form
MONKY'S INC JAPAN -- Japanese Performance Modified Skyline GT-R Exporter
2004 MONKY'S INC All rights reserved.