We provides "Quality Service" for Car Re-seller in Canada. help re-seller to sell "Auction purchasing vehicles" lot more easily and quickly to their Local custmers in Canada, and gets more better reputations, We do many kinds of "Services". Mechanical Recondition process , also Interior, Exterior, Chassis, Engine bay, Fully Car Detailing service available at us. And, All those "Detailing process" pics, and "Auction as is "pictures, all provided by us to Custmers.
You can see this unit Sold in Canada here the Custmer webpage Link
STOCK NO: NO STOCK CAR, AUCTION CAR PURCHASED BY AUCTION SERVICE
STATUS:SOLD OUT
This Delica was "Decent Shape" units We purchased in japan auction by Custmer bidding order.
However 15years old vehicle, We checked, inspected, then reconditioned fully then shipped to
canadian custmer on 2007Year. Very nice Example of "Mint Conditin Delica Van"
AUCTION GRADE 4 and B, 19,300km Certified.

Repairment Service:
THIS DELICA WAS INSPECTED FULLY , PASSED JAPAN STRICT SHAKEN TEST.
THIS MEANS THAT THIS UNIT REGISTER IN JAPAN LEGALLY, CERTIFIED GOOD
MECHANICAL CONDITIONS. (All parts checked, replaced all "Worn or damaged"
Interior:
Cleaned up, vaccumed, covered by the vinyl protection sheet
Exterior:
Washed, and coated by the long lasting polymer coating
Under floor & Engine bay:
Cleaned, floor , suspension parts painted by Rust prevention sprays.

This unit is inspected, repaired a few parts at our own repair factory, then tested in
city and highway road for 1day, then supplied to the custmer.
"Test Driving VIDEO" taken by us, then sent to the custmer after "repairment process".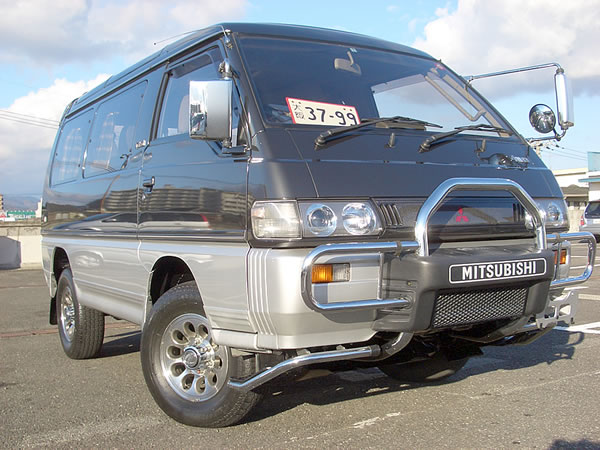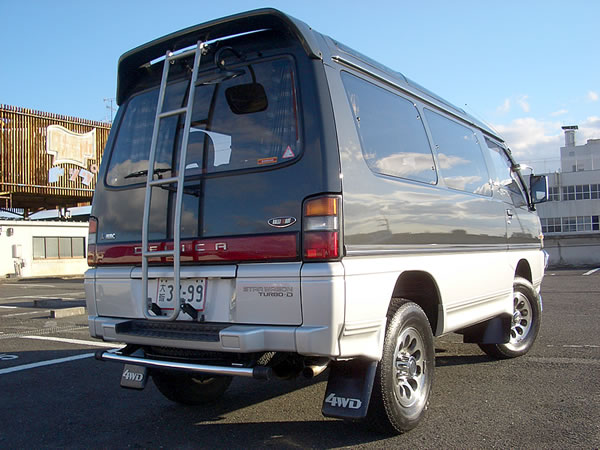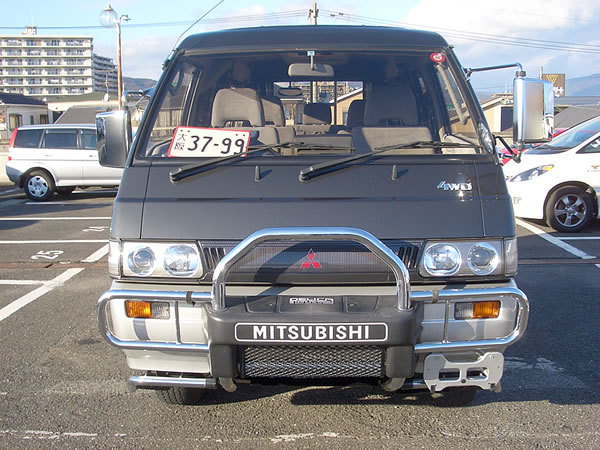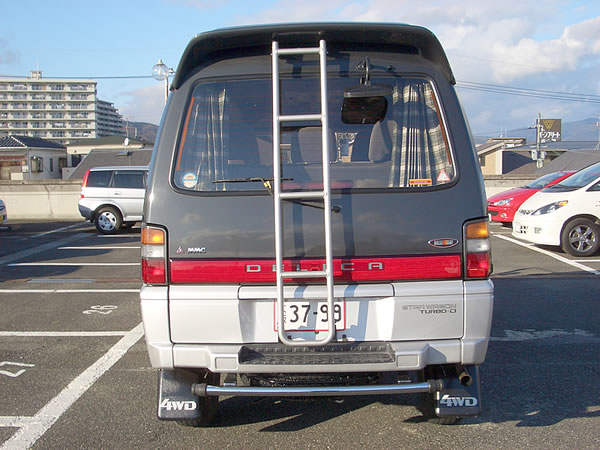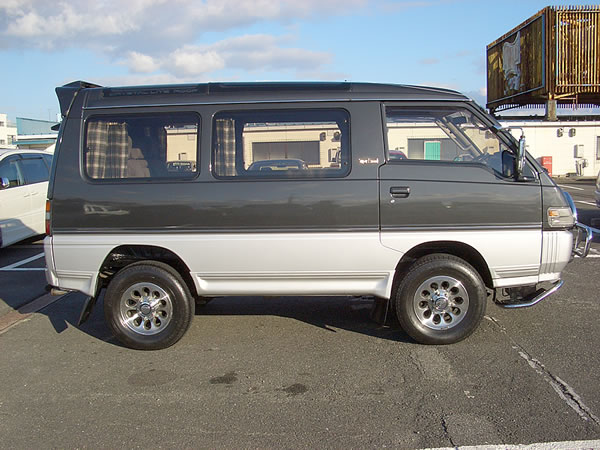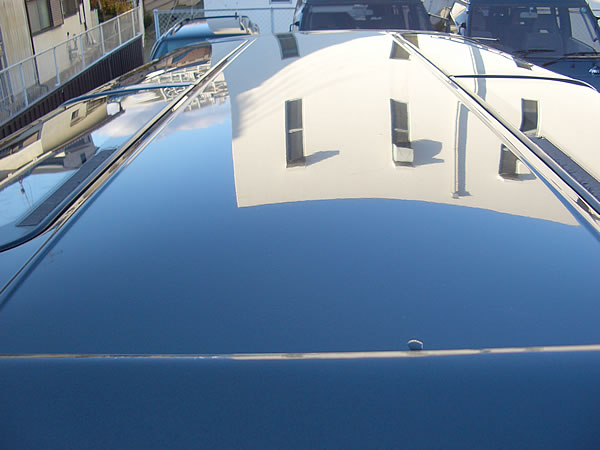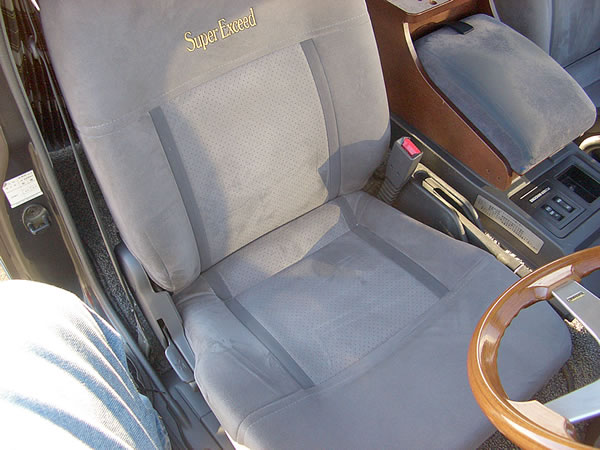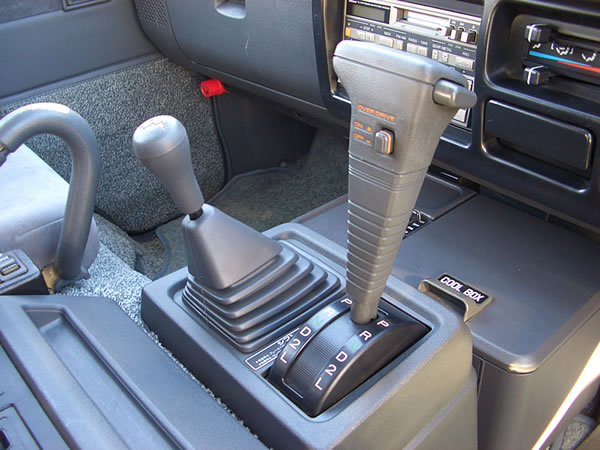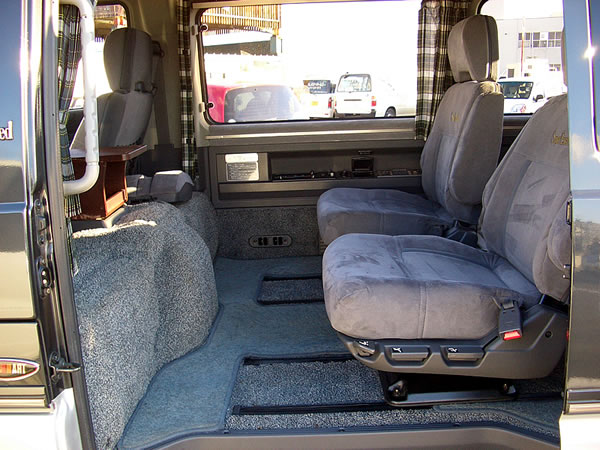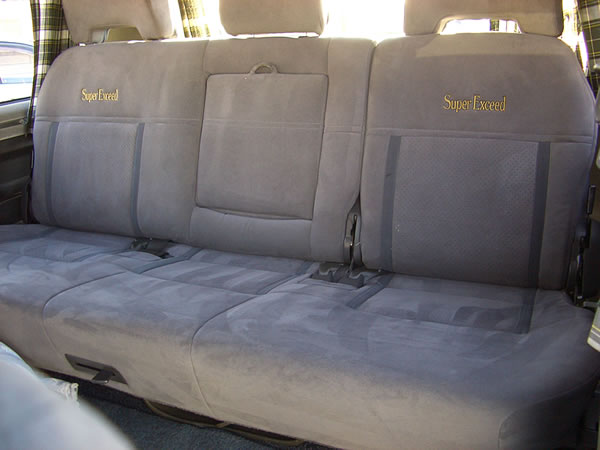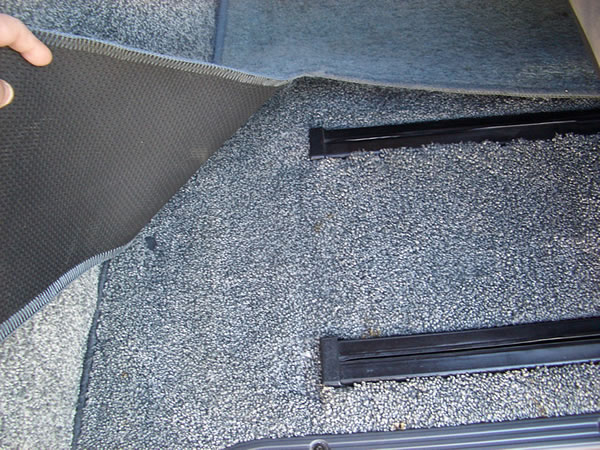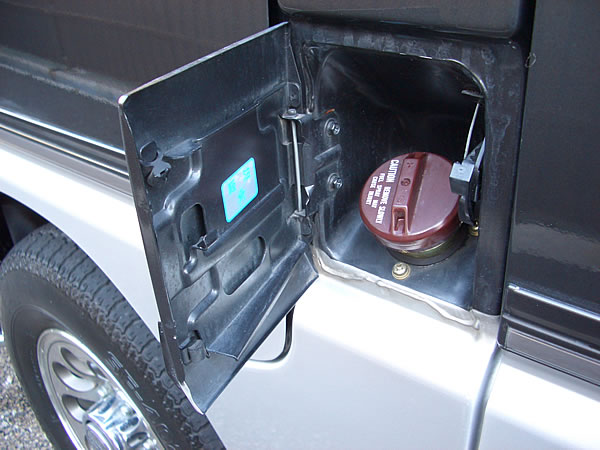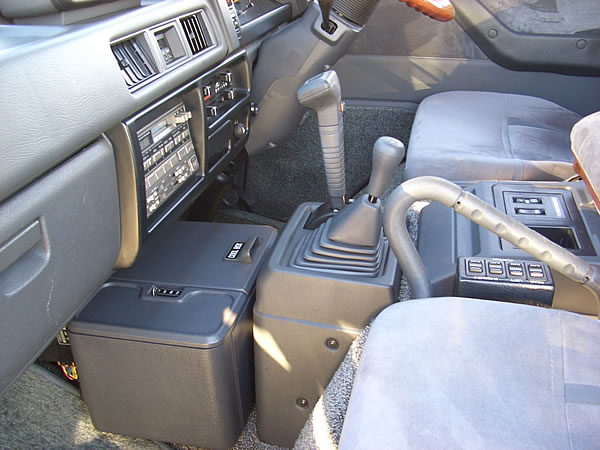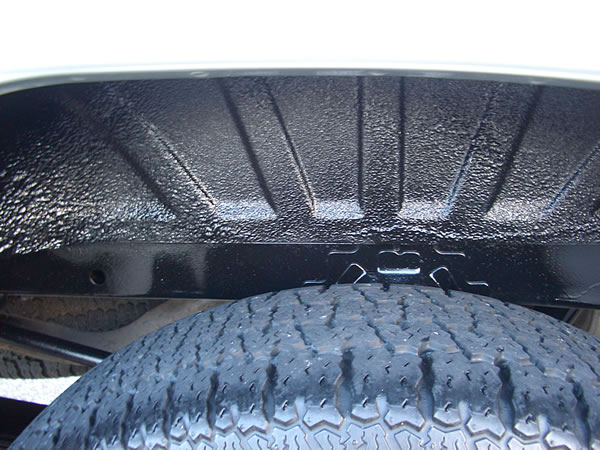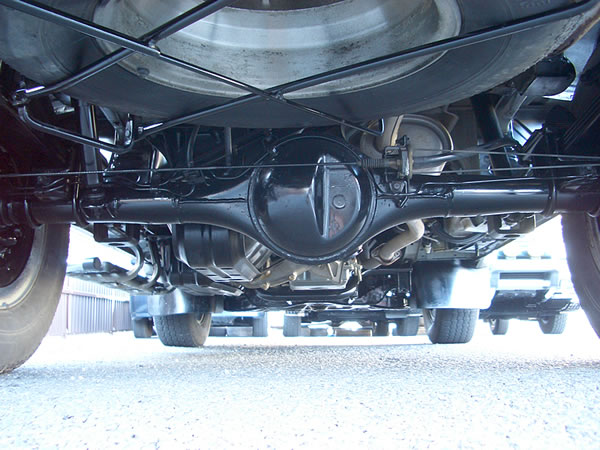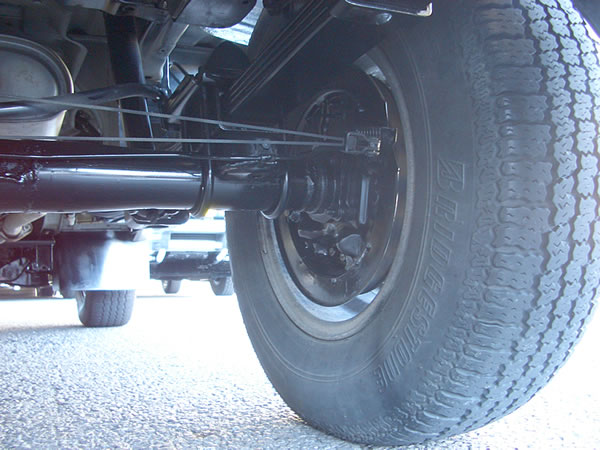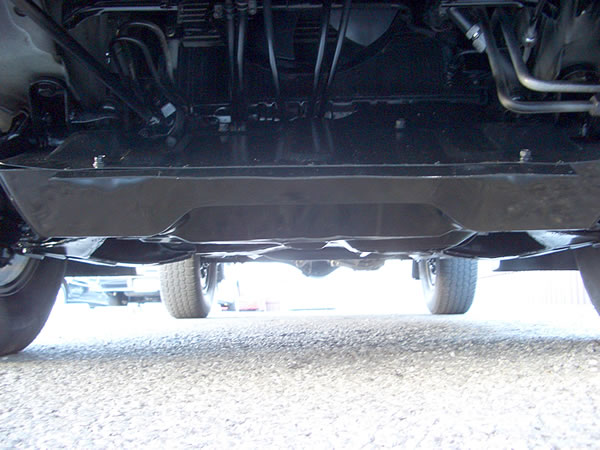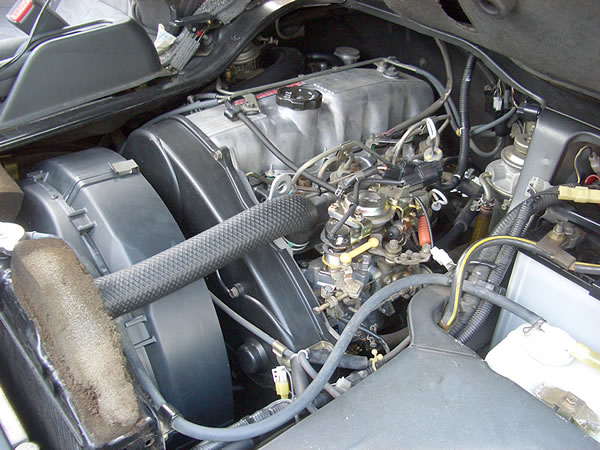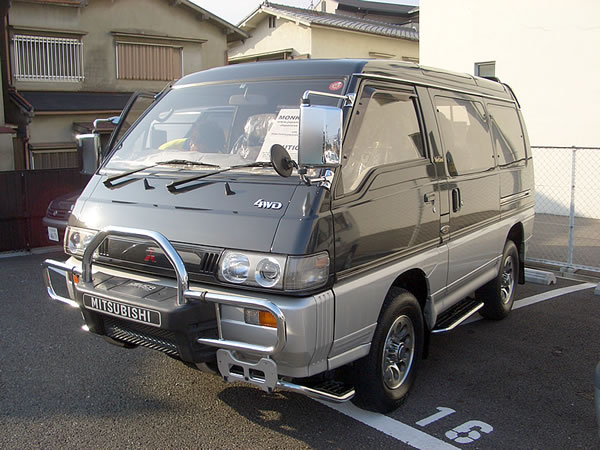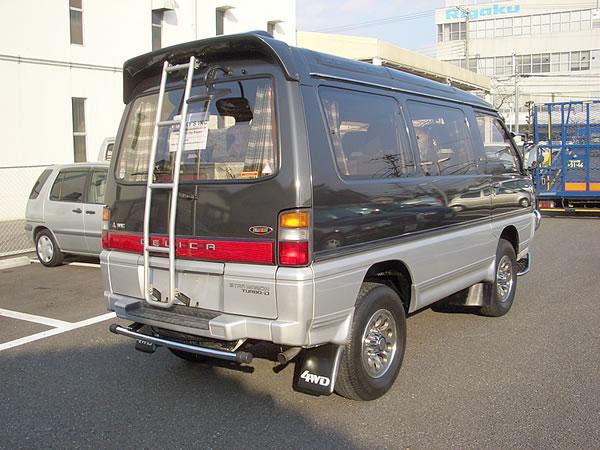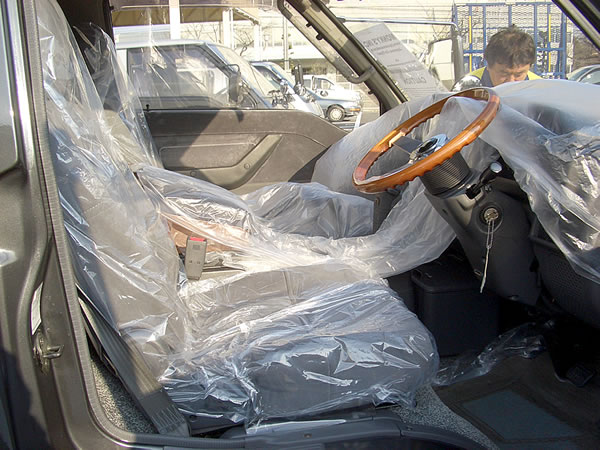 AUCTION SERVICE EXAMPLE
A Part of Sample pics, BEFORE WE CLEAN AND RECONDITIONED::
BEFORE CLEANING, and PAINTING PROCESS, Auction as is condition Picture
Some Surface rusts seen on the Rear Horsing, diff case, and other suspension parts.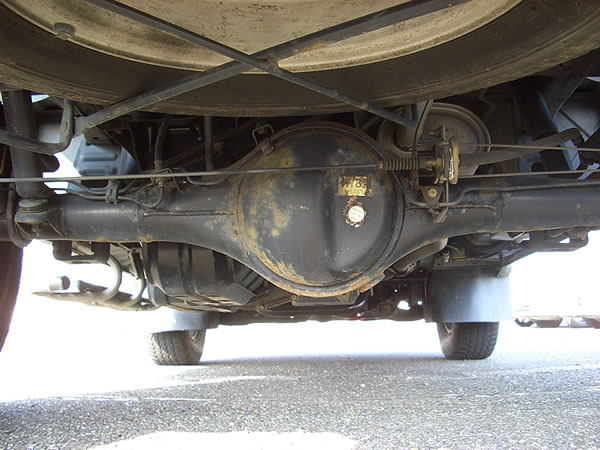 We remove all Surface rusts, then paint "Plymer", then Black painting...
The finishement is "Looks Very clean", and Better for Vehicles..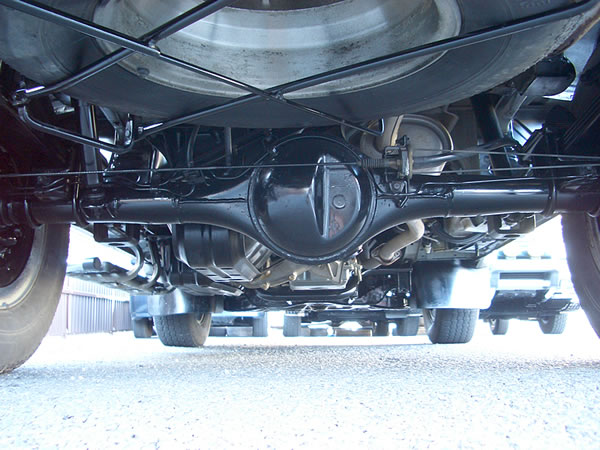 Front underguard is usually has some Surface rusts, and Dirt, as it is, just arrived from Auction house...
Cleaned up completely by "STEAM HIGH PRESSURE WATER GUNS", then carefully removed rusts, painted.
Looks much better than "Auction as is condition vehicle"...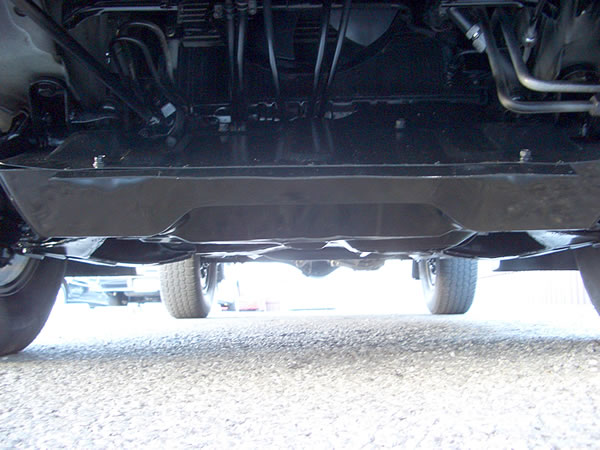 Same as All Underchassis Parts, Suspensions, Floors, Trany, etc, All parts Carefully checked,
then best "methods" applied by us. Experienced and Reliable Service available at us.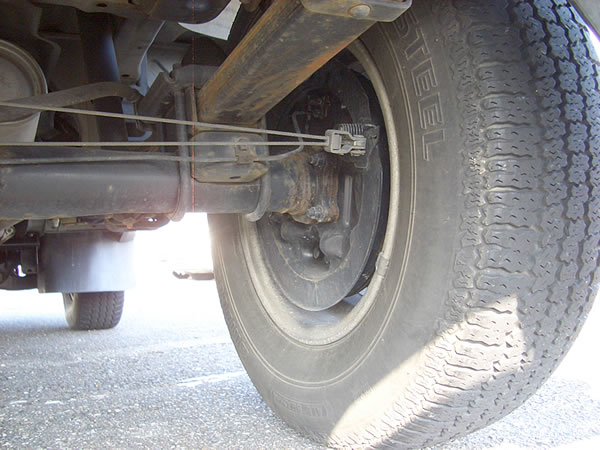 After Our "Services", Vehicle Looks much Better, and Looks "Natural Beauty" conditions..
Every custmer feels "Much better than Auction as is condition vehicles" when they accept Cars in Canada..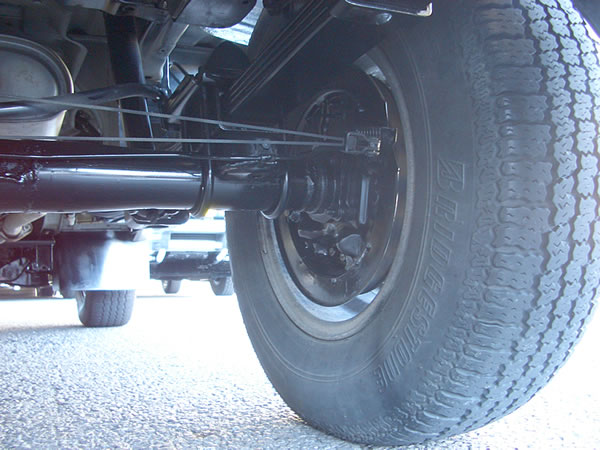 FOR MORE INFO ;
Please contact us by;
E-mail:office@monkys.jp
TEL/FAX:+81-72-624-6153