We provides "Quality Service" for Car Re-seller in Canada. help re-seller to sell "Auction purchasing vehicles" lot more easily and quickly to their Local custmers in Canada, and gets more better reputations, We do many kinds of "Services". Mechanical Recondition process , also Interior, Exterior, Chassis, Engine bay, Fully Car Detailing service available at us. And, All those "Detailing process" pics, and "Auction as is "pictures, all provided by us to Custmers.
You can see this unit FOR SALE in Canada here the Custmer webpage Link
STOCK NO: NO STOCK CAR, AUCTION CAR PURCHASED BY AUCTION SERVICE
STATUS:FOR SALE IN CANADA HERE
This Pajero was "Decent Shape" units We purchased in japan auction by Custmer bidding order.
However 15years old vehicle, We checked, inspected, then reconditioned fully then shipped to
canadian custmer on 2007Year. Very nice Example of "Mint Conditin Pajero Diesel"
AUCTION GRADE 4 and B, 48,000km Certified.

Repairment Service:
THIS DELICA WAS INSPECTED FULLY , PASSED JAPAN STRICT SHAKEN TEST.
THIS MEANS THAT THIS UNIT REGISTER IN JAPAN LEGALLY, CERTIFIED GOOD
MECHANICAL CONDITIONS. (All parts checked, replaced all "Worn or damaged"
Interior:
Cleaned up, vaccumed, covered by the vinyl protection sheet
Exterior:
Washed, and coated by the long lasting polymer coating
Under floor & Engine bay:
Cleaned, floor , suspension parts painted by Rust prevention sprays.

This unit is inspected, repaired a few parts at our own repair factory, then tested in
city and highway road for 1day, then supplied to the custmer.
"Test Driving VIDEO" taken by us, then sent to the custmer after "repairment process".



This Picture taken "Just arrived at our company stock yard"
This Pajero was auction grade 4 and B, one of very good condition vehicle, BUT, that's just auction grade.
Not attracts every custmer feel like "This is a great condition car"... So We do perform all we can do..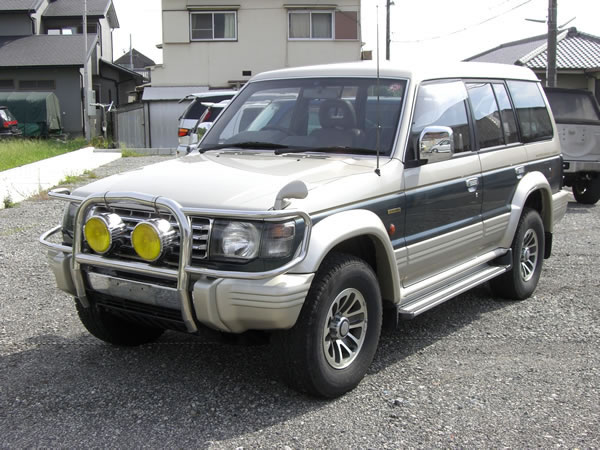 This picture taken after "WE DID DETAILING SERVICE", Much Cleaner and nicer than the above pict file???
Exterior "Long lasting Polymer coated", Interior, all "Cleaned up", chassis, rust removed, painted, Engine bay all grease, dirt Washed up completely, We believe Everyone says "Great Condition vehicle"...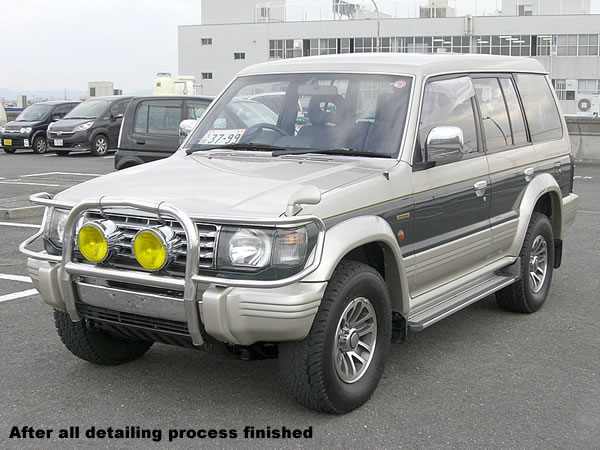 This rear view picture, "Just arrived at our stock yard"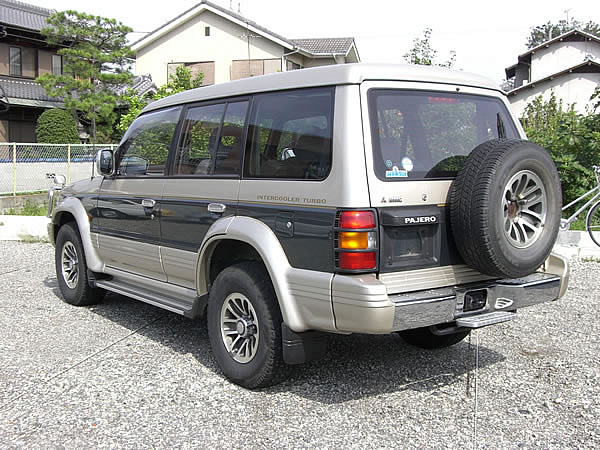 After "WE DID DETAILING SERVICE",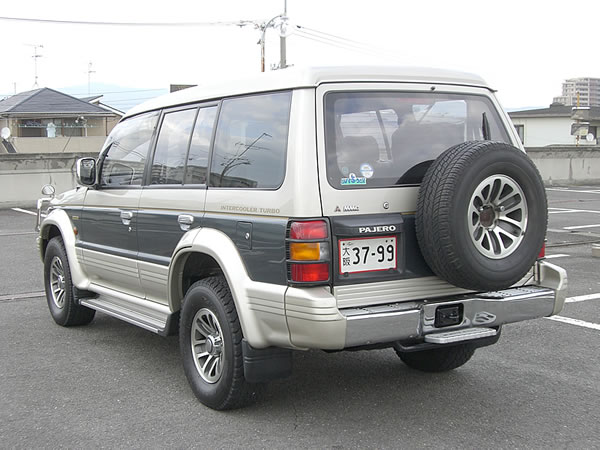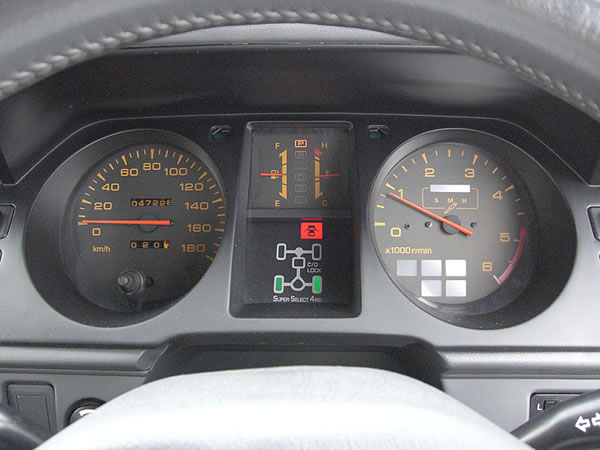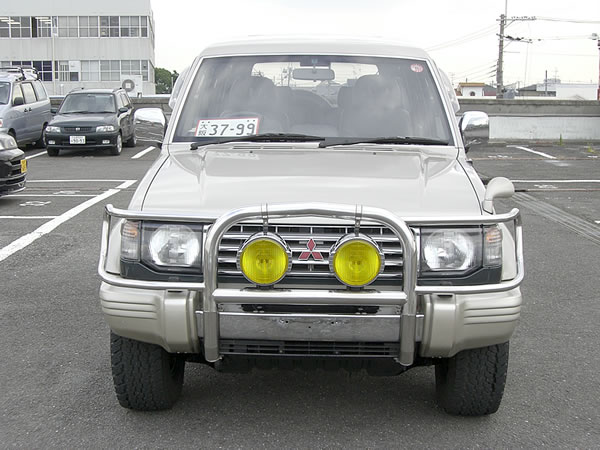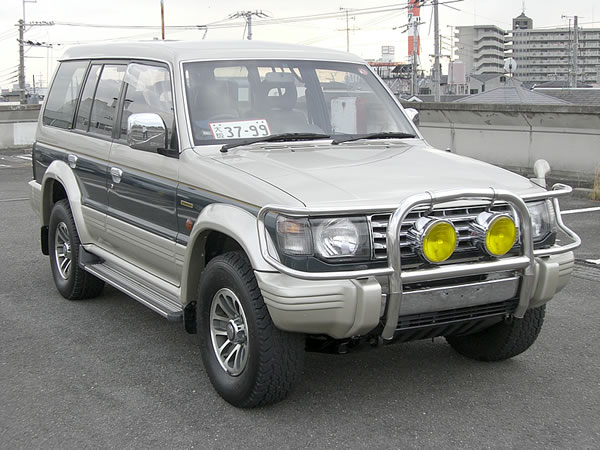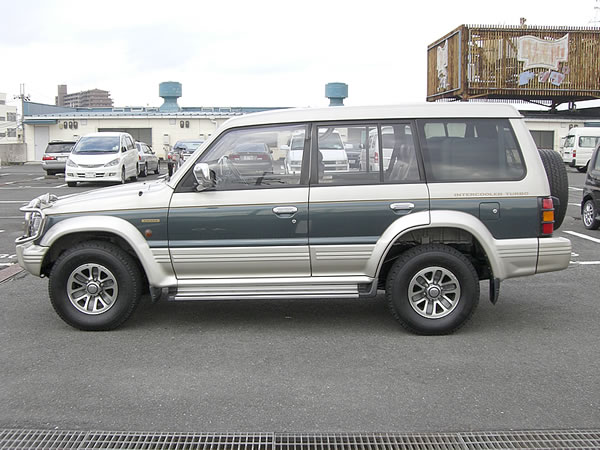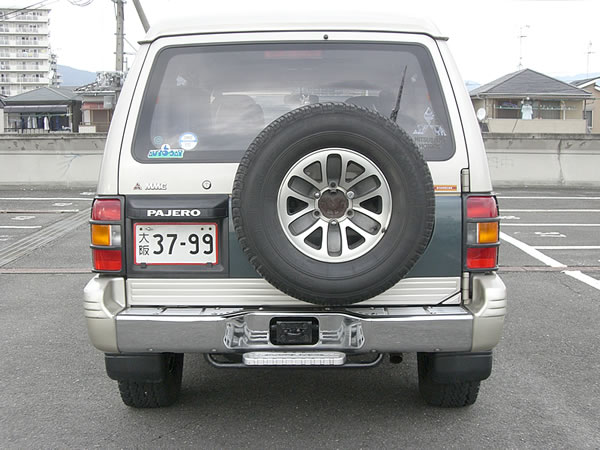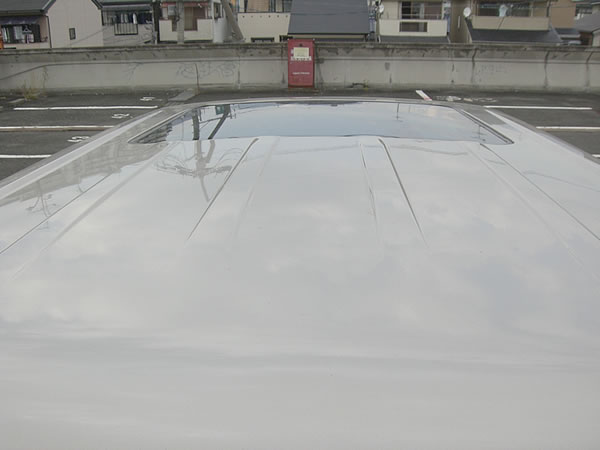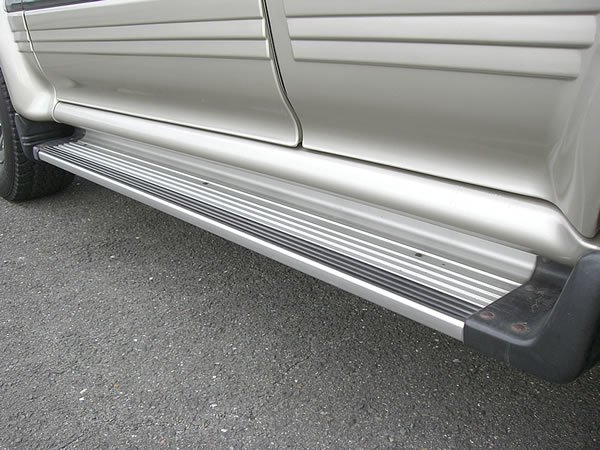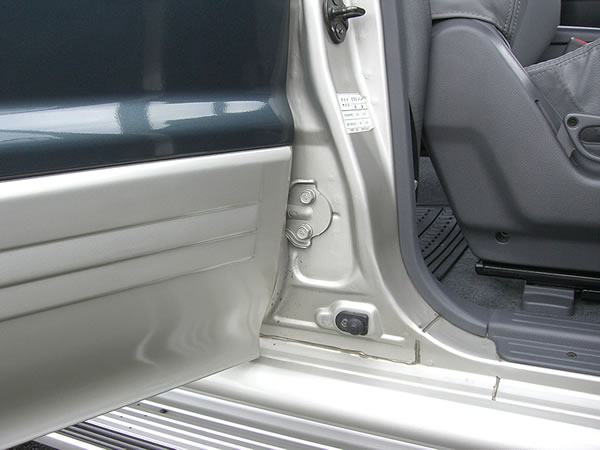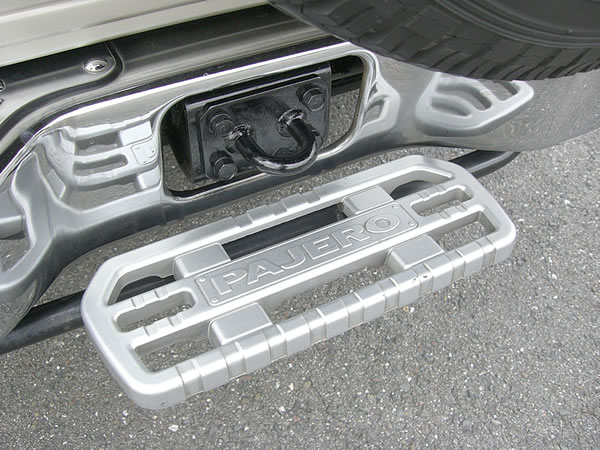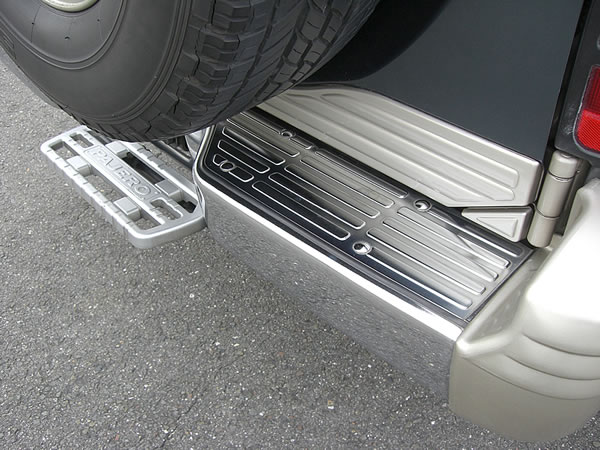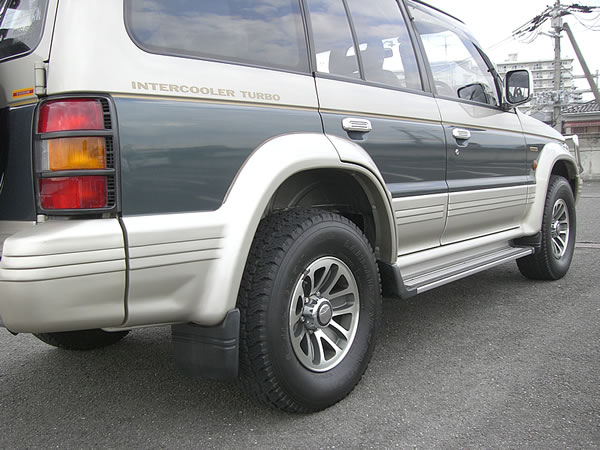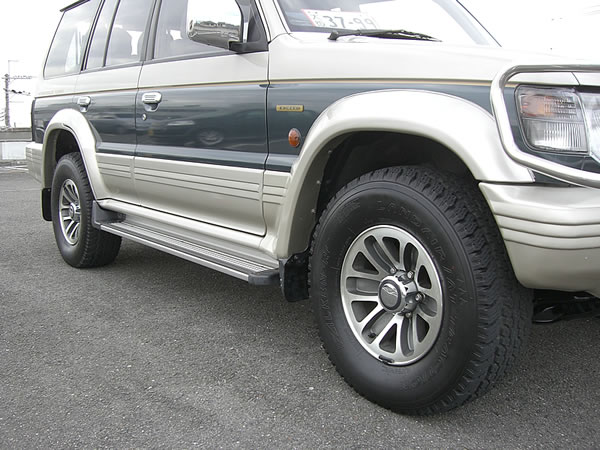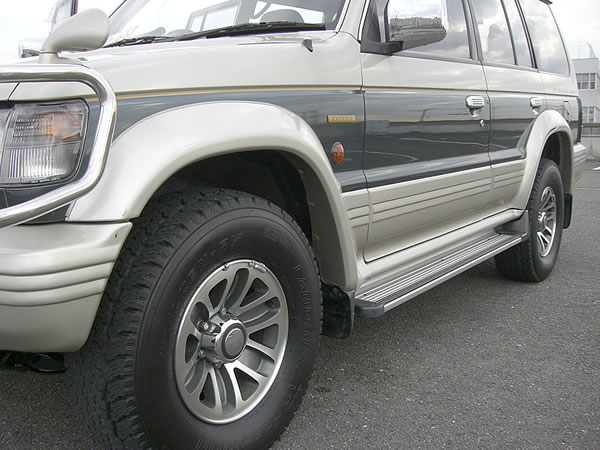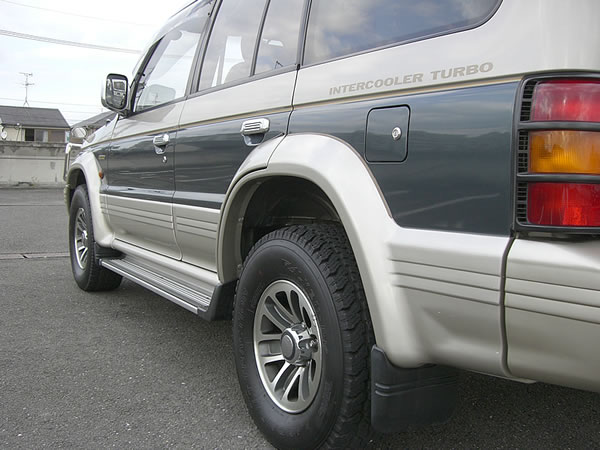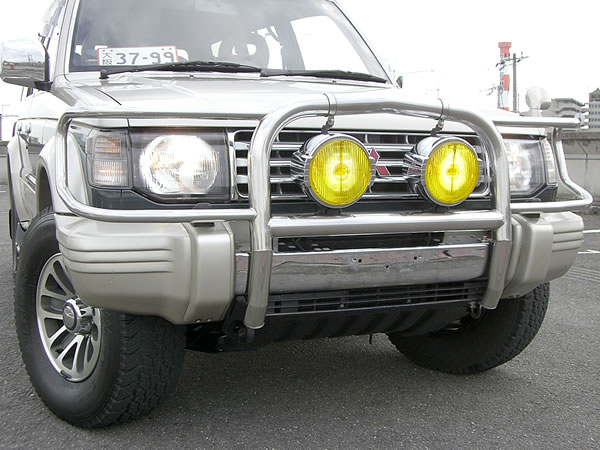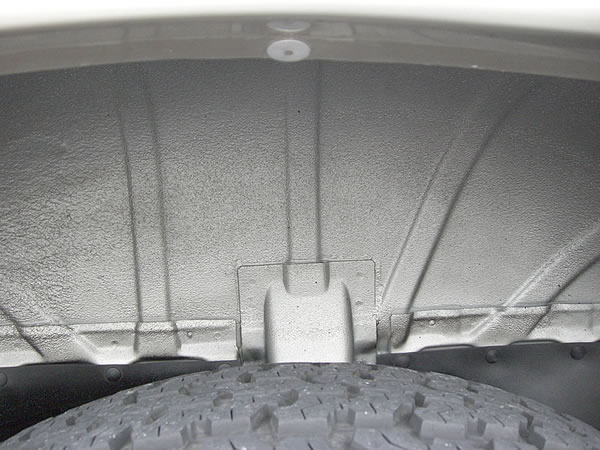 Please remember this engine bay. This is the pics, "Just arrived".. Not bad, Not so dirt Engine bay , comparing any other less auction grade or More high km Pajero Diesel Engine room. I think "Much better" than usual..
However We don't ship this condition "As our standards", Very dirt condition, Juding by our standards..



We always "Remove parts" if possible, then Using Best process, items, chemicals, then make it "Clean".
We don't use any Fake Beautiful detailing chemicals, "Silicone sprays", Looks better , but Very greasy... dirt your hands when you touch the engine room... "CLEANING COMPLETELY" is much better than "SPRAYING SILICONE".. If Custmer prefer "more glitter style", They can spray chemicals after they get Our Cleaned car...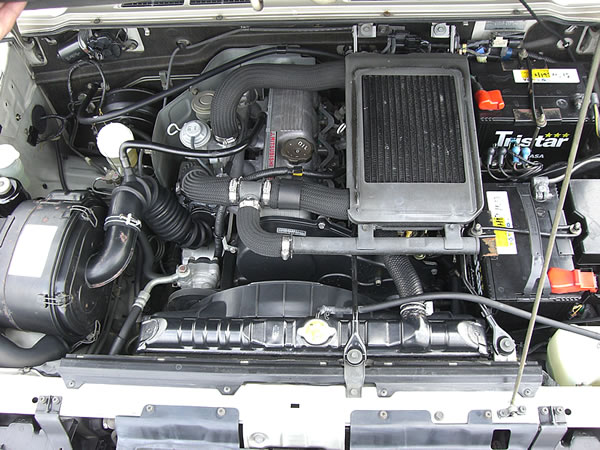 Please see these "Rubber hoses". "Turbocharger units", all you can see in this pictures..
This is the "Original Beauty"... not made by "Artificial flavors" , like Chemical glitter sprays, siliones, waxes..
All of our Cars We supply, this is our basic standards for "Detailings".



"Pedals" shows you the history of Vehicles... Even though auction seats says "Low km", sometime it's very doubtful when We check the pedals.. Pedals worn accordingly by "Vehicle km", of course there is a exceptions like "Heavy duty drive", or "Peoples driving styles"...
Most of parts You can see easily, or hidden placed, all cleaned up carefully..
Of course, We don't buy any "Doubtful cars".. for our custmers...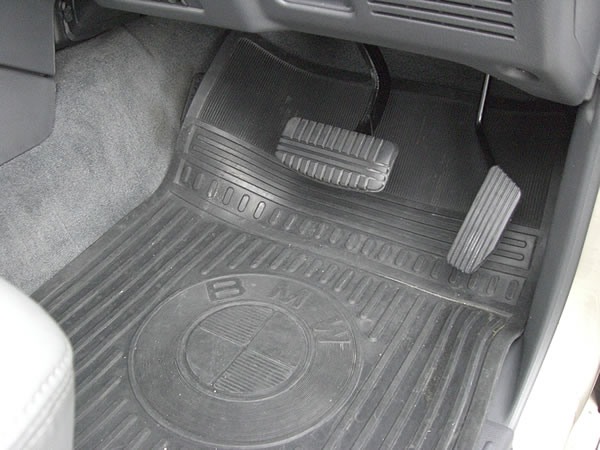 All Floor carpet "Cleaned up" then vacuumed, it's very normal process for us. Sometime We come across, very hard to remove "Dirt", and "Stains", like Bloods, Coffee. such case, We explain it in details, before we buy it, or try to remove it as could as possible... This Pajero floor was "Clean", so Not so hard for us to clean it up.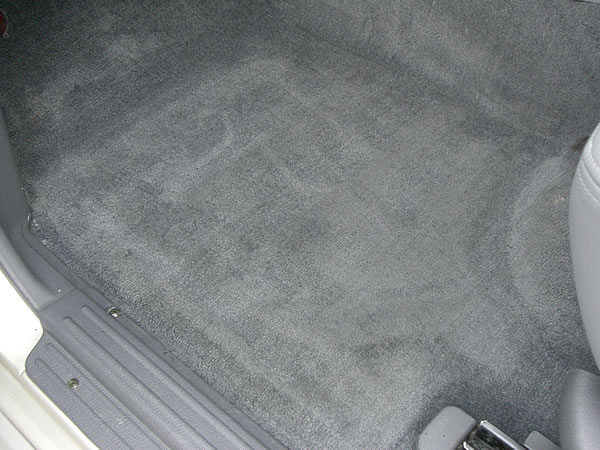 All the interior Parts carefully "Cleaned up" , then show "Actual Conditions" by these pictures.
Custmer see all parts by those pictures on online very easily.. Most of our "Custmers" shows these pictures at their sales webpage clearly.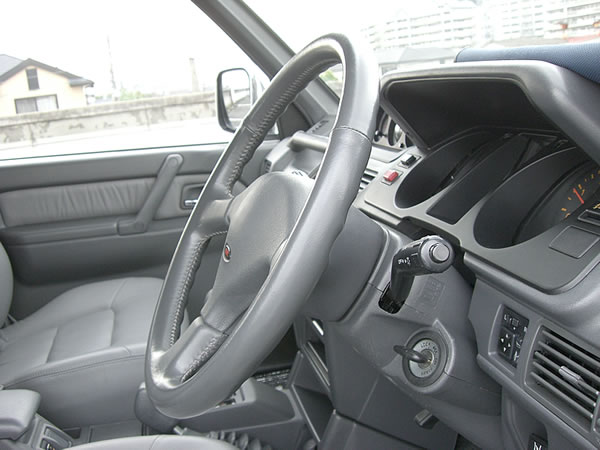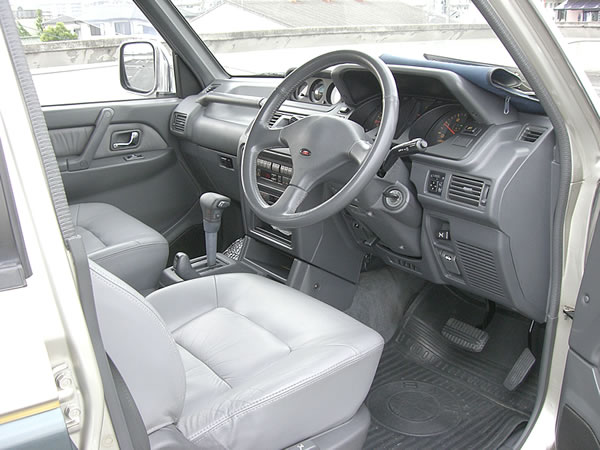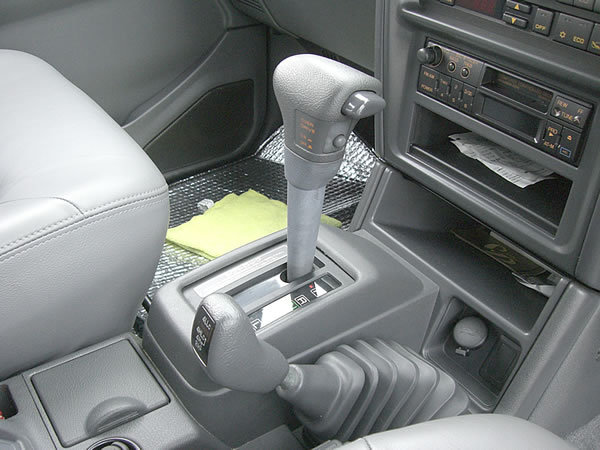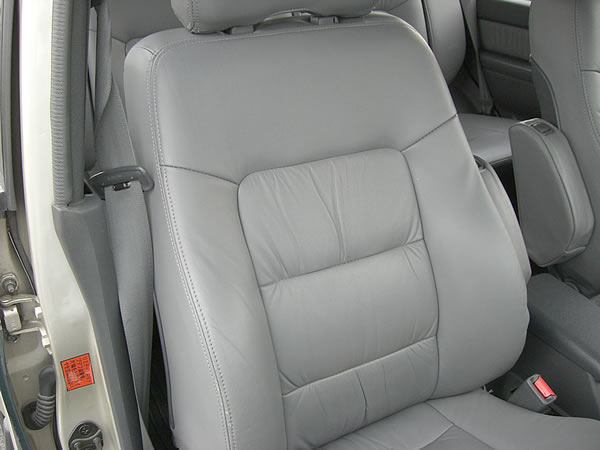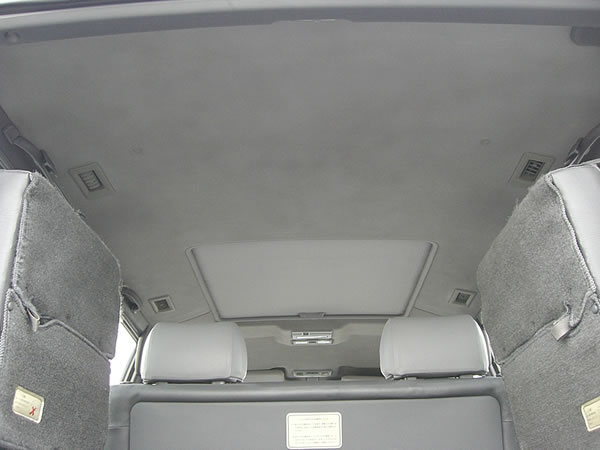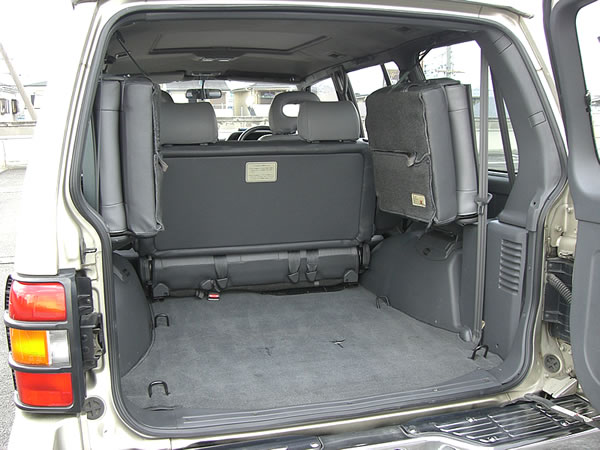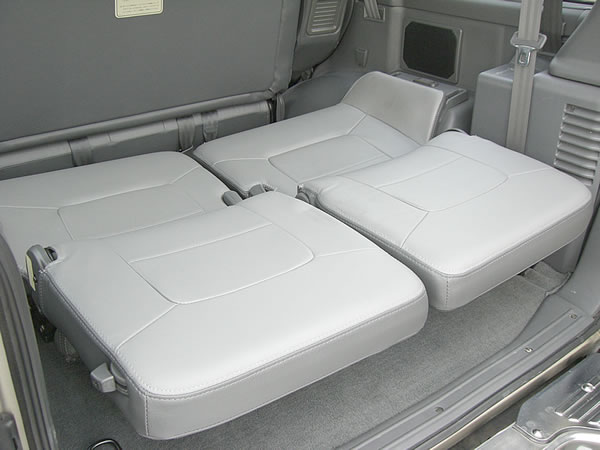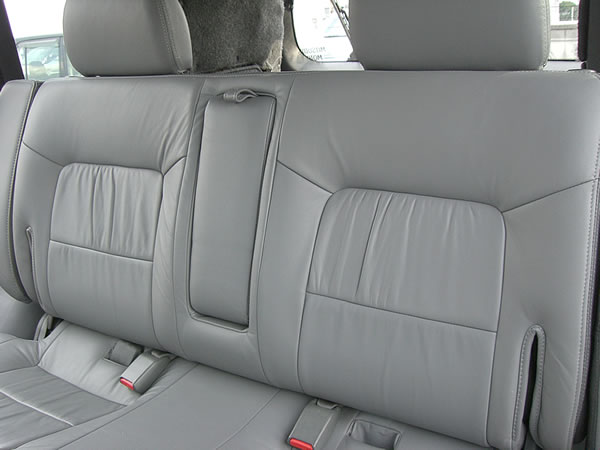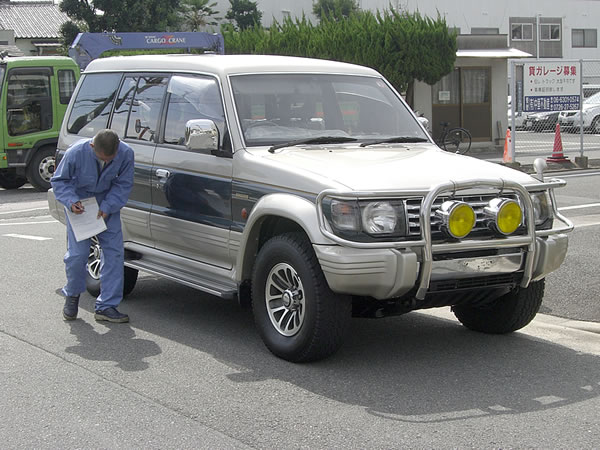 AUCTION SERVICE EXAMPLE
A Part of Sample pics, BEFORE WE CLEAN AND RECONDITIONED::


We shows a few of the pictures, We always Take "Cars Arrived at our Stock yard", and "Cars After We did detailing service for the purchased vehicle". All those "Before" and "After" pictures are supplied by MONKY'S INC to Custmer who use our "Auction Buying Service", with "Full recondition requests".



Please compare "Before We do detailing service", and "After Serviced". We believe Every custmer prefer after the vehicles We serviced. Looks much better, and Custmer gets all these "Before" and "After" pictures by us.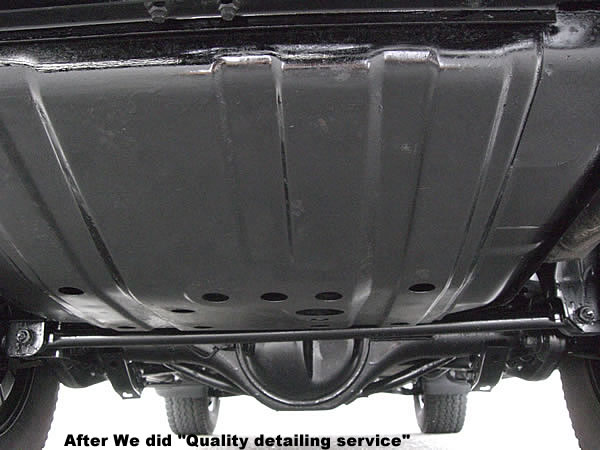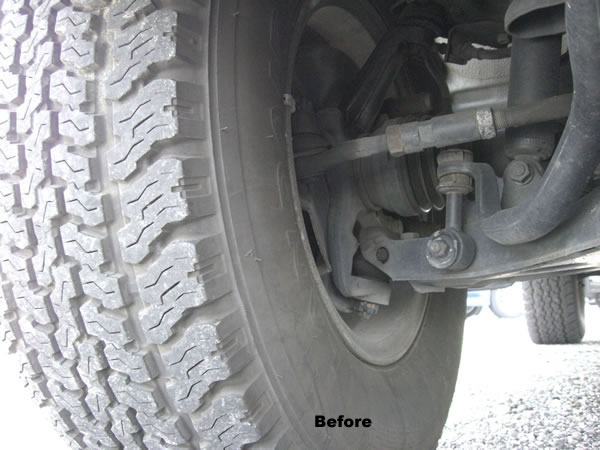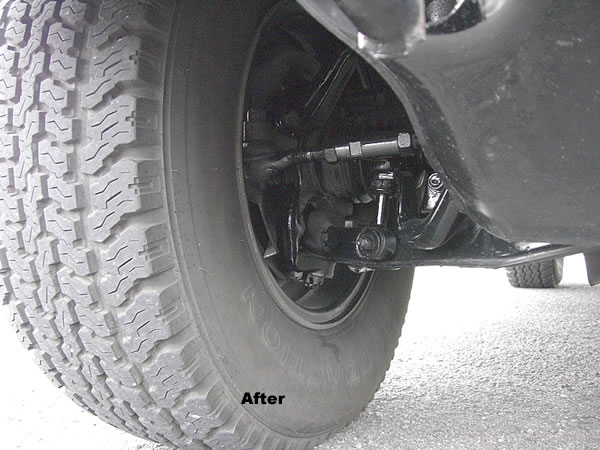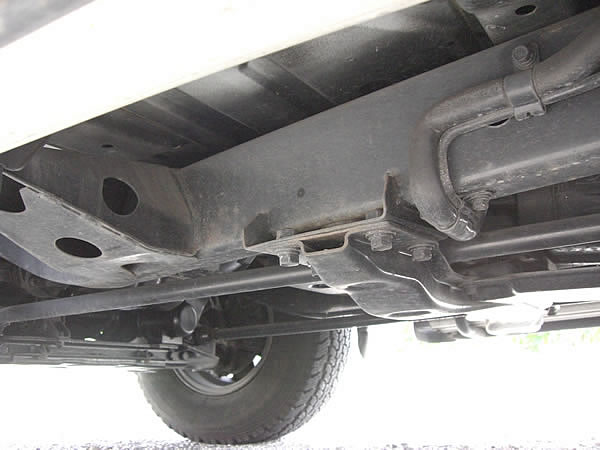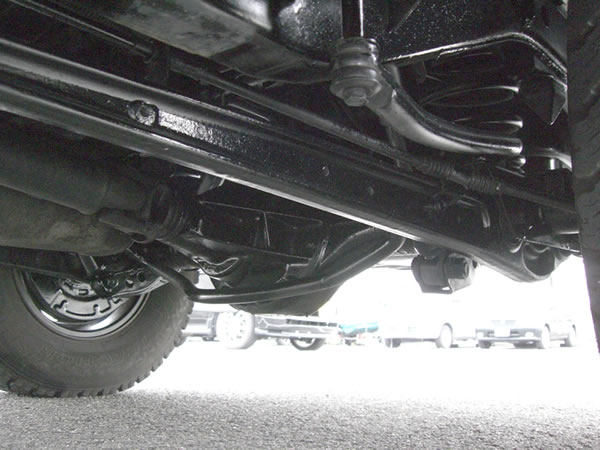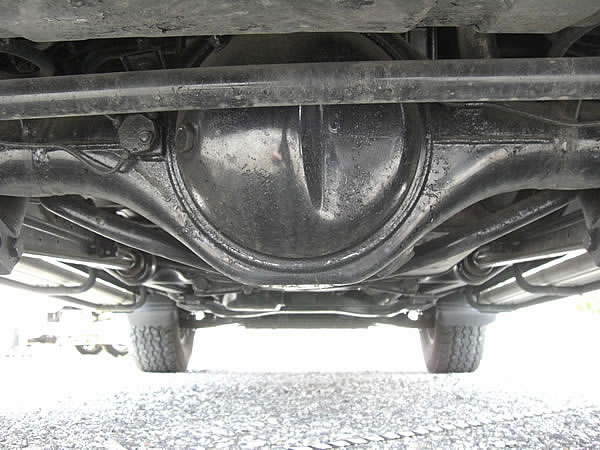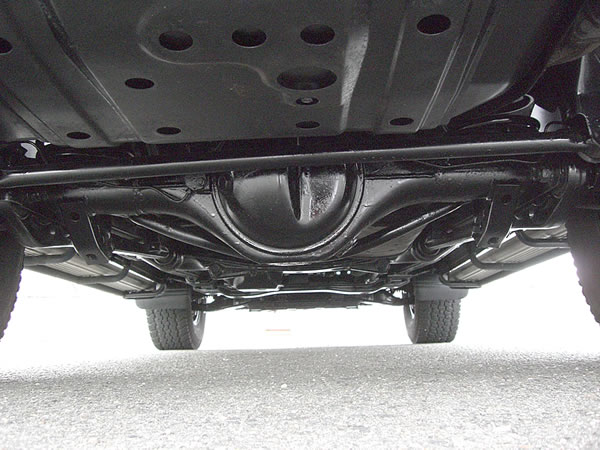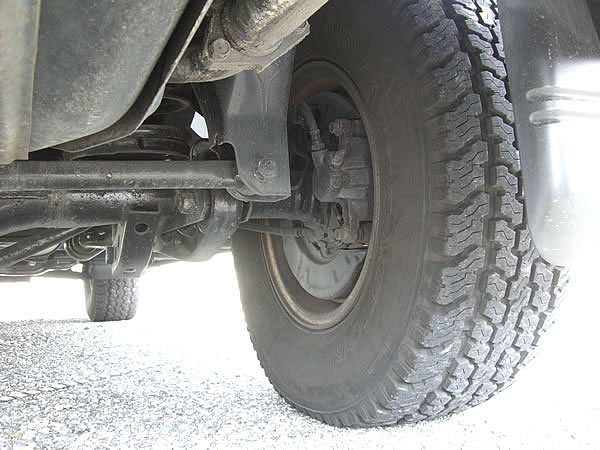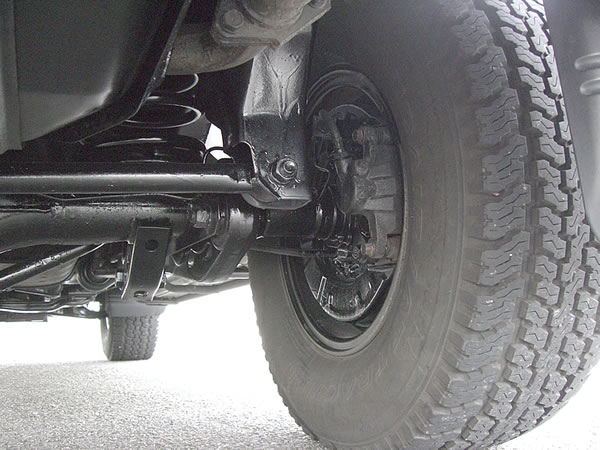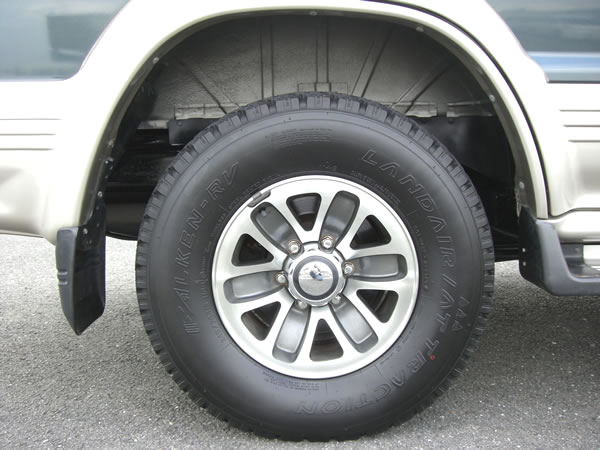 These Services are not only for "Chassis"...
All for, Example, "Exteriors", "Interiors", and "Engine bays", All are serviced by MONKY'S INC, BEFORE the car leaves here for Canada... Custmer just wait for "Update pictures" provided by us, before Shipping.


Here are also some SAMPLES, You can see These "LEATHER SEATS COMES BACK LIKE NEW!".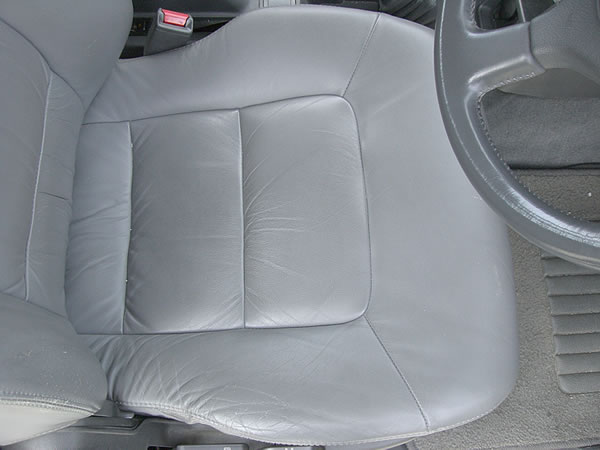 This Pajero's seats condition was Not bad. No terrible teared, spotted stains, No teared, but Dirt , looks less better than "Original Leather taste".. We washed this DIRT SEATS by Special chemical detergent, then dried up completely, then touch up "a couple of Tiny scratches"..




After "Serviced", The Leather surface looks like "Prettey good" than Before We did... These process raise the vehicle "Worth" and help Re-seller to sell cars more easily than "Buying as is condition vehicles"..


AUCTION SERVICE EXAMPLE
FOR MORE INFO ;
Please contact us by;
E-mail:office@monkys.jp
TEL/FAX:+81-72-624-6153