1990 Nissan 300ZX Twinturbo Tbar For Sale
Original Low km, Leather interior model.
This is one of our stock performance japan used car for export, nissan Fairlady 300zx tt t-bar for sale japanese used cars
Low km and original beautiful condition used 300ZX, Import Used Cars from Japan We export this 300ZX to Canada.
We export Nissan 300ZX Z32, V35, any 300ZX you can import from japan at MONKY'S INC.
Stock No : GCZ32-005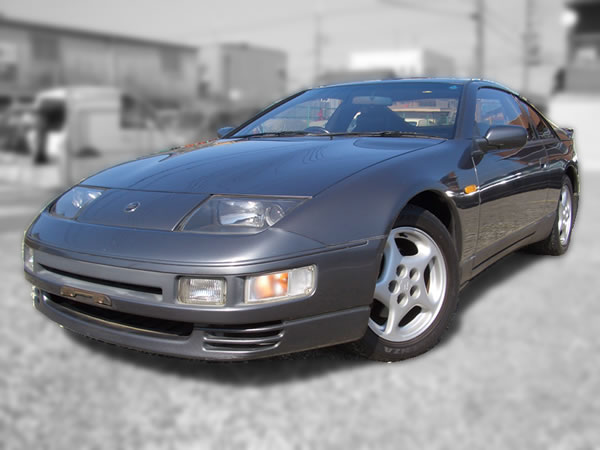 1990 Nissan 300ZX Twinturbo T-bar 5spd For Sale
Japanese JDM Nissan 300ZX Fairlady used car
Stay your mouth pointer on each thumbnail to switching the image files.
Mileage ; Mileage 47,000KM around 29,400Mile Color; Charcoal Grey metalic
P/S, P/W, P/M, A/C, 5spd, Tbar roof, Leather interior, Fully loaded.
The body condition is good, (No major dents, has only some tiny scraches).

Full original Condiion 300ZX.
No audio units.



Price ask at DJauto canada
FOR MORE INFO ;
Please contact us by;
E-mail:office@monkys.jp
TEL/FAX:+81-72-624-6153