FOR SALE 1989 Nissan Scargo Van
S-cargo Van Original Condition Japan Used
CANADA CARS DIVISION of MONKY'S INC Stock Used Car, 1989 Nissan S-cargo | Scargo Van Original condition FOR SALE
Very low 62,000km, auction grade 4, original mint condition Scargo stock car bound for Canada, U.K. World wide.
STOCK NO : G20-111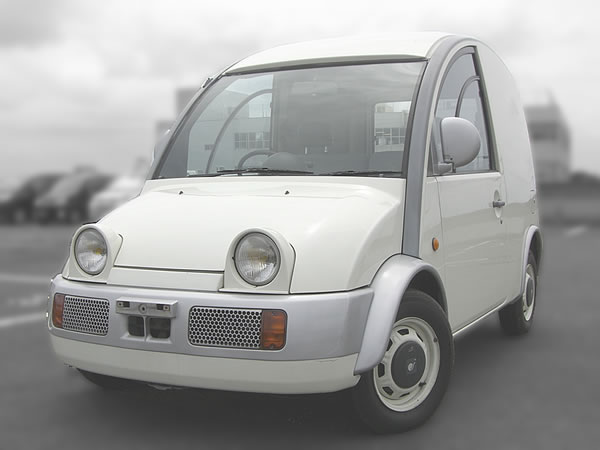 For Sale 1990 Nissan Scargo | S-Cargo Van Original
Stay your mouth pointer on each thumbnail to switching the image files.
Mileage ; Mileage Very Low 62,000KM around 38,750Mile Color; White
P/S, A/C, Audio.

Very nice mint condition car, Normal Stock condition.

If you are interested in purchasing this Cult Car Scargo van , Let me have your enquiry.


FOB ASK by Stock Car Enquiry Form
FOR MORE INFO ;
Please contact us by;
E-mail:office@monkys.jp
TEL/FAX:+81-72-624-6153